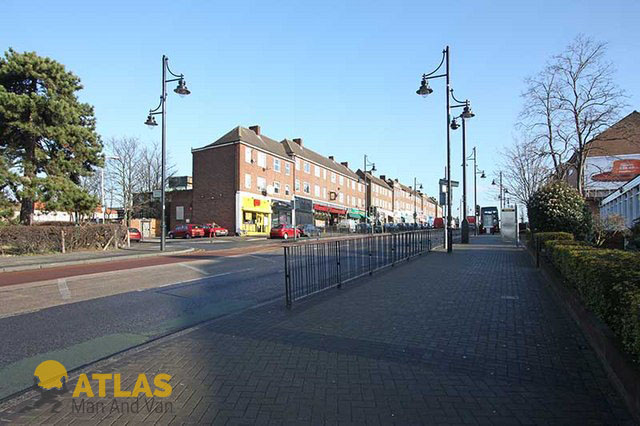 Havering is the east-most Borough of London. Even though it is one of the biggest boroughs in the English capital, its population density is below the average of the city. That, however, is not hard to understand since Havering is part of Outer London and it is not very close to the UK capital's city centre. This also means that the entire area has a classic suburban atmosphere and appearance. Since it is part of London, the borough is very green and has a number of conservation parks on its territory.
Desirable areas that have little in common
Despite its distant location, there are many districts in the London Borough of Havering that enjoy great popularity among people looking to move into a new home. But that does not mean that all the desirable areas in the borough share the same qualities. Quite the opposite – they often have very little in common.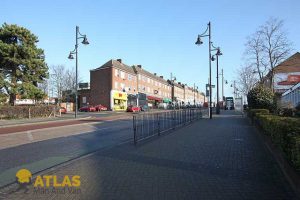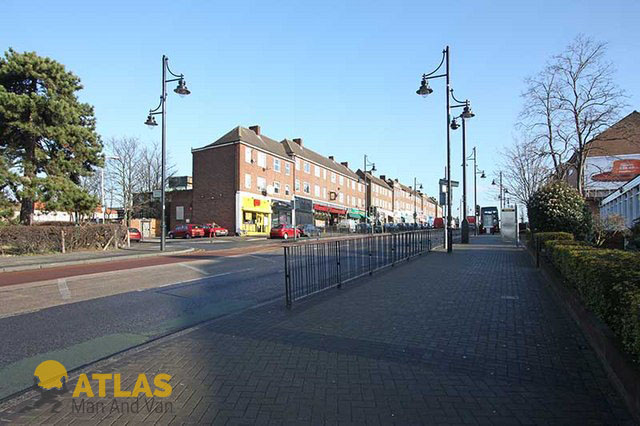 Two of the most attractive districts in Havering are Emerson Park and Collier Row. However, they are like two sides of a coin. Emerson Park is one of the most prestigious and affluent areas in the borough. This district is well linked to central London thanks to its Emerson Park train station which makes the district perfect for commuters. Also, most of the streets in RM11 are wide and leafy and the area, in general, is properly maintained and developed. The biggest and most irresistible asset of Emerson Park, however, are its houses. The district is rich in beautiful old homes that are not only massive on their own right but are also set on large plots of land. That is why property prices in the area often vary between £450,000 and £730,000. There are even a few exclusive homes in Emerson Park with million-pound price tags. If you are planning to settle into the area, keep in mind that moving into such large properties can be a real challenge and that always requires the help of reputable man and van services in Emerson Park RM11.
Collier Row is another popular district in the Borough of Havering but not because it is expensive and prestigious but because it is one of the cheapest areas in London. Compared to the average rents in the English capital, those in Collier Row are much lower. That naturally attracts people seeking for a more affordable housing options. That combined with moderately priced moving van services in Collier Row RM5 can make the move to the area even more budget-friendly. The reason why this district is enjoying such an interest is not due only to the low rents but also to the fact that Collier Row's stigma of an untrendy London district is rooted mainly in its poor public transport connections. There is not a single tube station in the area which can make commuting to the city centre a real pain. Aside from that and the lack of upmarket shops, however, Collier Row is very lush and close to the green countryside.
The many protected areas and parks of Havering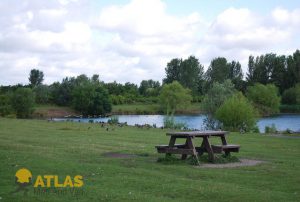 Since over 50% of Havering's territory is part of the Metropolitan Green Belt, all of its districts have plenty of parks and a number of protected areas. Elm Park RM12, for instance, has more than four big parks and conservation areas, the most attractive of which include Hornchurch Country Park, Harrow Lodge Park, Eastbrookend Country Park, as well as Brettons Park. Parks can be found even districts which are more built-up, like Cranham RM14. The northern side of the area is abundant in a wide range of buildings and residential properties. To the south, Cranham shows a completely different face. There, most of the district's territory is made up of a conservation area which is surrounded by fields, gardens and woodland. Cranham Brick and Franks Wood both have the status of Sites of Importance for Nature Conservation since both of them are home to many ancient species of trees and shrubs.
Aside from its magnificent parks, there are plenty of landmarks in the London Borough of Havering that are worth to be explored. Among them are:
Havering Museum
The Rom
Thames Chase
Upminster Windmill
Upminster Tithe Barn Museum of Nostalgia
St Andrew's Church
Fiarkytes Arts Centre
Cranham Marsh
Clockhouse Gardens