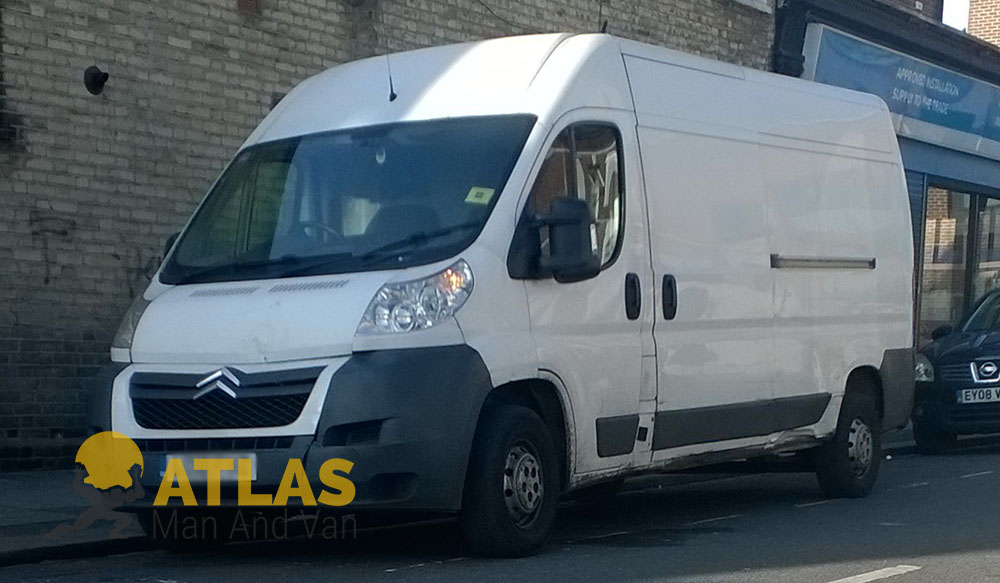 We all know that no move can be completed without a vehicle. While there are many options when it comes to transport, the most important factor is the nature of your goods. Depending on what you are about to have delivered you must select the right van. Most people however will not have to deal with that as the man and van company should do it instead. Knowing the difference between the various commercial vehicles might be useful, though, simply to avoid confusion. Many times people tell the van rental company what they want to have delivered but for some reason the wrong van arrives. If a client has some knowledge on what the company has on their disposal they can actually suggest what would be the most appropriate van for the job. This is just an example about how you should always trust your judgement.
Make sure you are aware with the various types of vans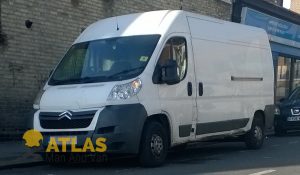 These are the typical commercial vans used widely in the UK for removals and van rentals. They are not very big but are exceptionally functional especially when it comes to single item relocations. Their bodies are medium in size and can transport almost anything. The only exception would be really big and heavy machinery and other specific supplies which require more space. Transit vans also have a high level of comfort. They are very secure and safe. Even people may ride in the back where the items are. Most van hire companies in London that offer Ebay deliveries use such vehicles. If you are looking to get something delivered from IKEA, you are likely getting such a van as well. Ask your company about transit vans when you have relatively small items to move.
Lutons
These commercial vehicles are typically the bread and butter of larger removal and man and van companies. They are bigger than the transit vans. They have a storage bed which extends over the cab thus allowing for some extra room to be filled with objects. These vehicles also have hydraulic tail lifts which makes the loading of heavier items easier and way more convenient. Of course these contraptions also help during the unloading phase as well. Companies dispatch Lutons when they are hired for complete house relocations. Of course, more than one Luton is typically required for a full domestic move but still just a few will be enough in comparison to using transit vans. Ask your van rental company about these vans when you are about to load office furniture or specialised equipment.
Flatbed lorries
Now these things are the real deal. These vehicles are not vans and are considered to be lorries. Their bed is large and open. They are rarely used to transport anything which is delicate or sensitive. Flatbeds are very popular among customers seeking to get complete domestic or commercial waste collection in London. Their beds can accommodate a lot of things which do not need to be arranged or strapped in any particular order. Ask for such a lorry only if you are looking to relocate huge volumes of something.