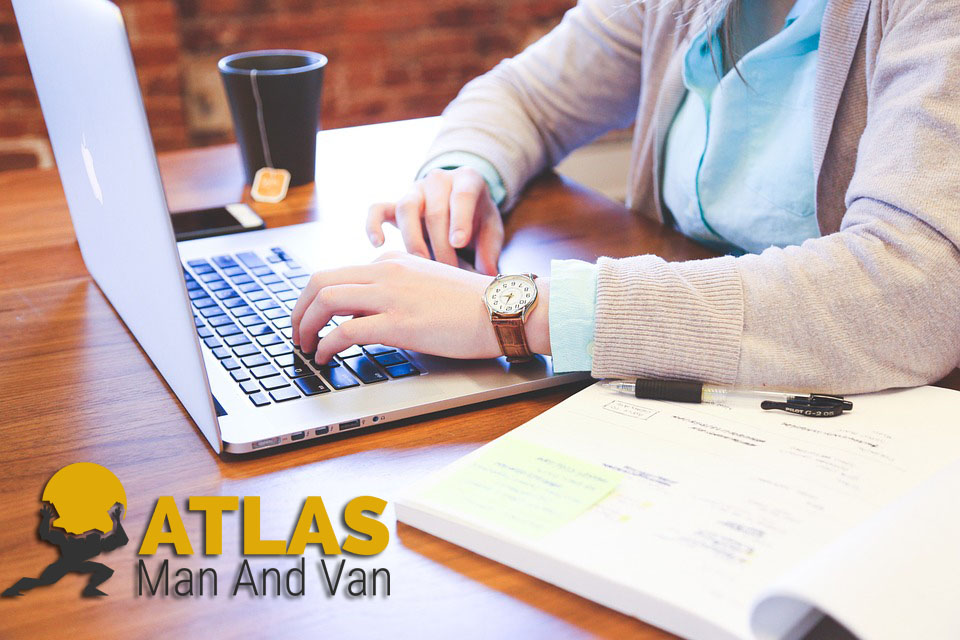 Moving house can be stressful, but not having an internet access for sa few weeks during and after the removal can be a disaster. Not only the internet will help you stay in touch with your friends and family, but it can also help you save time and money. How come? Well, you can save money when it comes to changing address, paying bills, home insurance, buying online and other. Immediately after your successful removal with the assistance of experienced helpers in London, here are few reasons that should motivate you to get internet connection ASAP.
Update your addresses
Who to notify when moving house and changing your addresses? You have probably notified your friends, family, neighbours and other important people in your life. You have also notified your employer as well. However, you still have plenty of work ahead of you. You need to inform service providers, insurance companies, etc. Thanks to the internet, this task will be completed quickly and without spending money because contacting some companies by phone can be pricey.
Changing addresses has never been easier. The internet got you covered because you can update addresses quickly and hassle-free, including:
Banks and credit card providers

Insurance providers (health, house, travel, etc.)

Driver's license and car coverage

Online accounts (eBay, different online stores, invoices)

Magazine subscriptions

Postal house address change
Online address change will enable you to save time and nerves. You will need to fill in few forms, follow instructions and update addresses without additional stressing.
Save on your bills
When you move to your new house, you will need new service providers, such as electricity, gas, cable, phone, etc. Many providers offer discounts for buying online or paying bills online. Therefore, you will need internet to explore, compare and find a suitable service provider that will fit your needs and budget. Some providers offer up to 15-20% saving if you buy their service online. They also offer great deals that can help you save hundreds of dollars annually. However, in case you haven't had the time to set up your own internet, ask your friends or neighbours to help you out for a few days.
Join online communities
Being online can save you a fortune when getting rid of your old furniture when downsizing or getting new stuff when moving to a bigger house. Join a local online community that can match you with others who are looking for stuff or those trying to get rid of them. Not only this type of exchange is good for the environment, it is also a cost-effective solution because you will get great items at low prices or free of charge, as well as get rid of unwanted stuff without paying the movers.
Find council tax information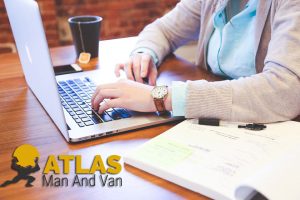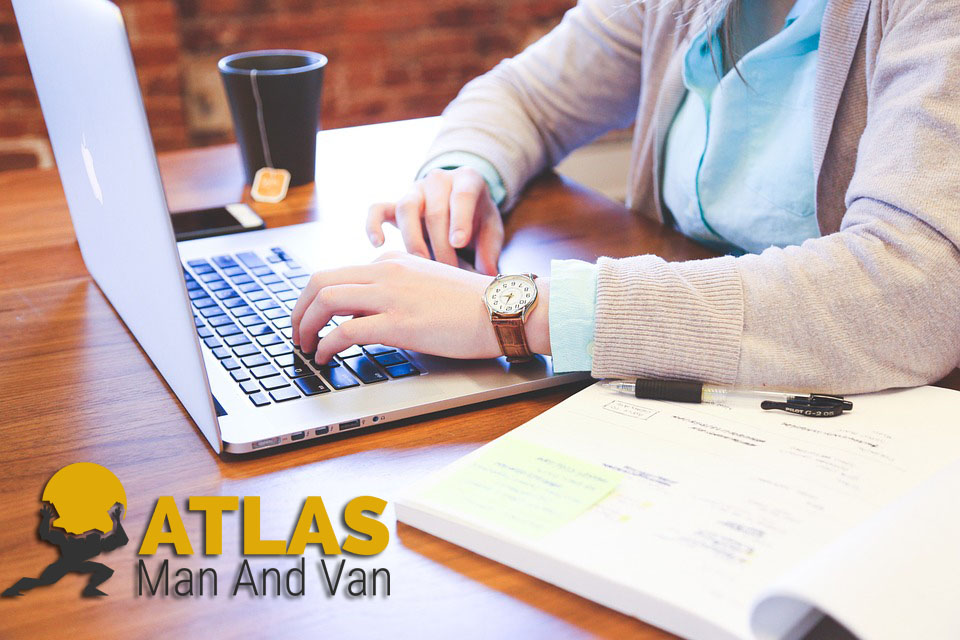 After you move to your new house with the help of a professional man and van in Eltham SE9, for example, you need to sign up for council tax. Having internet and being online will help you keep track of council tax information easily, including your property's current value, a council tax banding, sale prices of houses in the neighbourhood, etc. It is a free and efficient way to be informed on current council tax information.