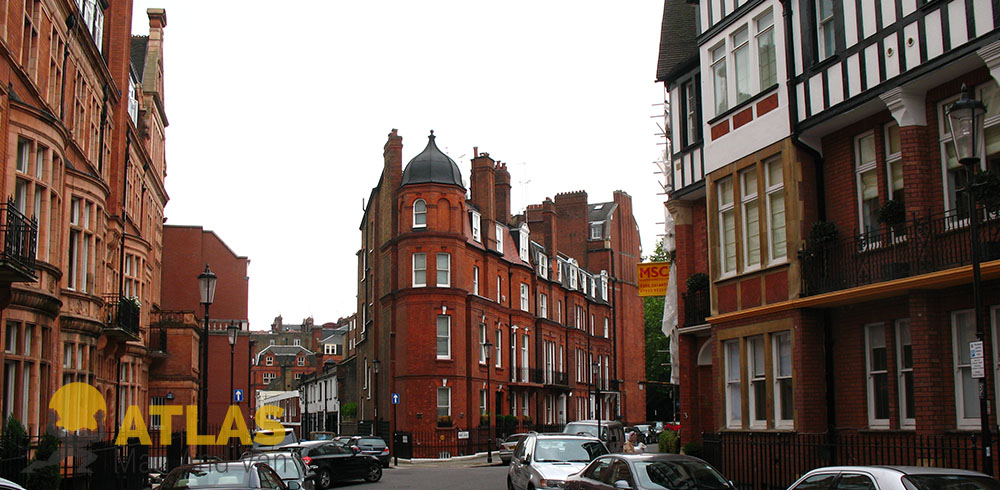 The London Borough of Westminster ranks among the smallest boroughs in the English capital. But even though it does not impress with its size, the borough is incredibly interesting and fascinating in more than one ways. As a start, Westminster does not only have the status of a London Borough – it is also a city and it is often referred to as the City of Westminster. In addition, it is home to a number of buildings that play or have played a certain key role in the history of the British government. Among them is the House of Lords, 10 Downing Street, Portcullis House and more. The Borough is also popular among tourists in the country since it contains many of London's greatest landmarks, like the Buckingham Palace, Big Ben, Piccadilly Circus, Regent's Park, Westminster Abbey, Hyde Park and Kensington Gardens. And yet, the word that seems to best describe the City of Westminster is "exclusive." This Borough of London offers many things but not everyone can afford to enjoy them.
Shop until you drop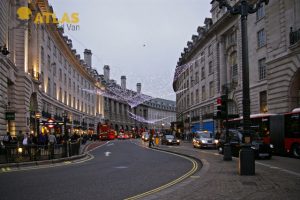 The Borough of Westminster has some of the best shopping spots in London and possibly in the UK as well. Oxford Street, Piccadilly, Regent Street and Bond Street – these are some of the best luxury shopping locations in the country and they are all set in the City of Westminster. Many of borough's districts are filled with excellent shops. However, it is Knightsbridge that takes the crown in this particular competition. This western London district offers a remarkable abundance of super expensive shops. Some of the world's top fashion brands and designers have chosen to open their flagship stores namely in Knightsbridge. What is more, while half of the area has a residential character, the other half of it is almost entirely dedicated to retail. Two of Britain's most iconic department stores, Harvey Nicholas and Harrods, are also set here.
Covent Garden is another great shopping destination in the City of Westminster. Although the district can hardly compete against the wealth of exclusive stores that can be seen in Knightsbridge, it also has a number of shopping streets and lanes. For instance, the central hall of Covent Garden is filled with great shops and small stalls which sell mainly antiques. Long Acre, on the other hand, is dedicated more to fashion shopping, as it features plenty of boutiques. Covent Garden's Neal Street is the heaven of shoe-lovers since it is home to an impressive number of shoe stores.
Home to some of the world's richest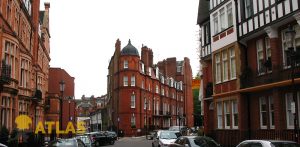 The City Westminster is incredibly well-developed and has all necessary amenities. Property prices in some of the borough's districts even reach tens of millions of pounds. That is especially the case in Knightsbridge. The district attracts many of the world's wealthiest individuals. A lot of the country's most expensive streets are set in Knightsbridge. But not only the property seems exclusive here. The area is also known for its prestigious restaurants, celebrity hair salons and posh bars. But despite the luxurious character of this Westminster district, one can easily find affordable man and van in Knightsbridge SW1. That is one of the reasons why moving into the area can be a very hassle-free experience. The same goes for Covent Garden which is also a desirable postcode in the borough. Finding a reliable man with van in Covent Garden WC2 does not require much time or efforts because the district offers a great selection of service providers and amenities.
Hotspot for culture and entertainment
The City of Westminster contains a great part of London's West End. As a result, the borough has many entertainment venues, a bustling nightlife scene and iconic landmarks. The district of Lisson Grove, for example, is home to attractions like Baker Street and Regent's Park, as well as to many amazing galleries like Lisson Gallery and even to London's biggest indoor antiques market. Newcomers in the area are able to relocate in no time by using the professional man and van services in Lisson Grove NW8 offered by Atlas Man and Van.
Some of the most famous theatres in the Borough of Westminster include:
Apollo Theatre
Royal Opera House
London Coliseum
Theatre Royal, Drury Lane
Regent's Park Open Air Theatre
Theatre Royal Haymarket
Trafalgar Studios
Her Majesty's Theatre