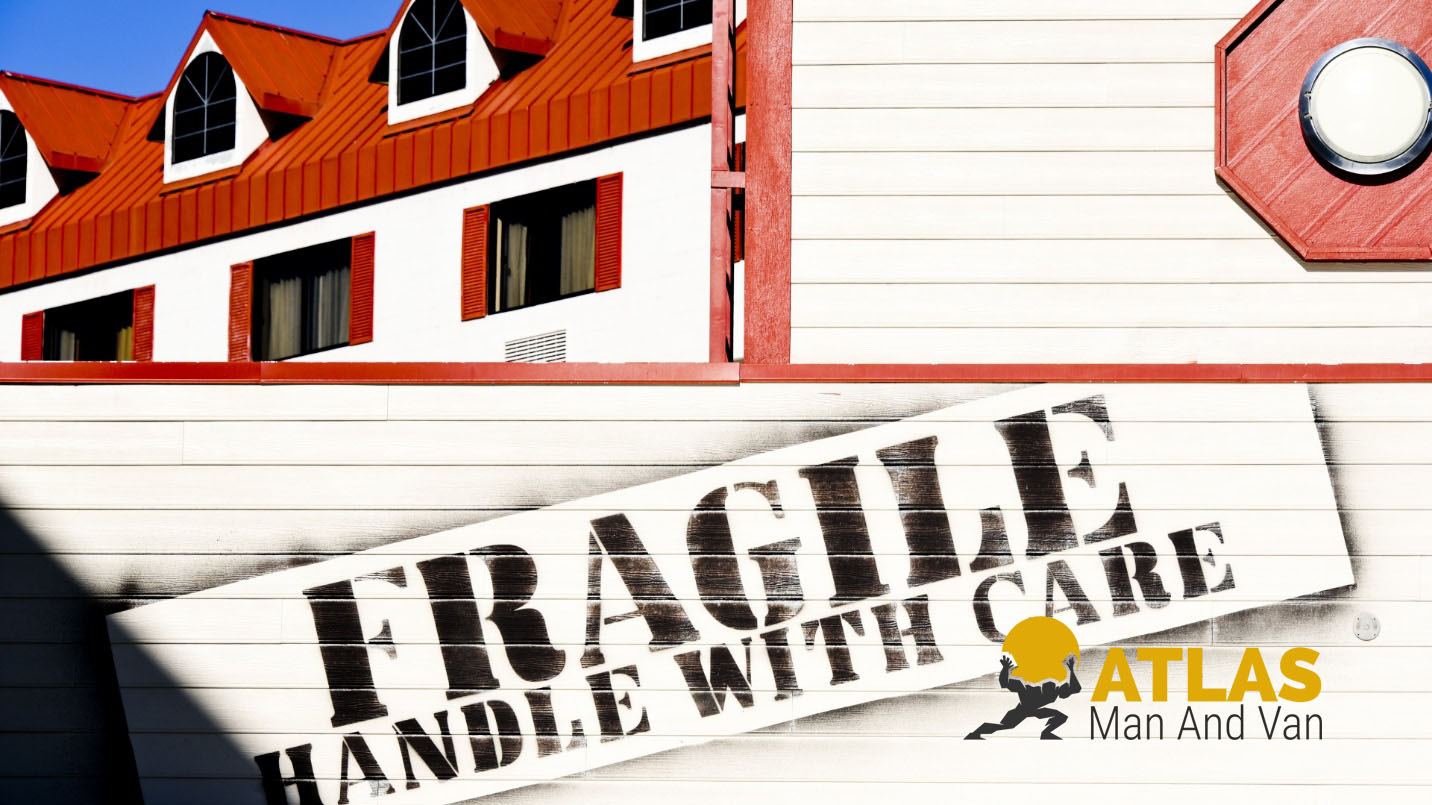 There should be no doubt in your mind that on the top of your priority list when preparing for moving – no matter whether we are talking about your entire household or just an individual item – from point A to point B should be a proper packing procedure. Goods that have been packed in accordance with the highest industry standards are much less likely to get damaged during the transportation stage of your relocation, which in turn means that you will have one less thing to worry about on your moving day.
But what happens when the item that you are planning on relocating (or items for that matter) is very fragile and needs extra care when handling? Such things come in all shapes and sizes and can, for example, include:
Works of art (paintings, sculptures and etc.);

Sensitive office equipment;

China;
And that is just the tip of the iceberg? In many cases, fragile items are also pretty expensive, and nearly impossible to repair when they get damaged, which makes transporting them even riskier.
So, what can one do?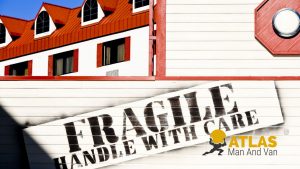 There is really no need to stress over your fragile items. The only thing that is really going to help you is to properly prepare them for transportation, which is actually not as hard as it may sound at first. Remember, if you do not feel up to the task, you can always ask your professional movers of choice to actually handle the job for you. It is not hard to find a skilled man and van in Kentish Town or in any other place in Greater London, and hiring one will not cost you a lot which means that you will also have the budget to opt for an additional packing service as well. In case you insist on tackling the challenge on your own, then just keep on reading.
Prepare properly
Start by checking if the item in question can be dismantled in some fashion. This will make packing and handling it on the moving day much easier and reduce the possibility of an accident.
After inspecting the items, you can move on to purchasing the right packing supplies. In the case with which we are dealing here, it would be unwise to try to cut costs from packing materials. Go for the durable double-walled removal boxes, the industrial-grade bubble wrap and other high-quality supplies. You will be paying for your peace of mind too, among other things. A good way to get top-notch materials is by using a fast moving box delivery service in London. Many moving companies offer this service.
Remember to take your time when packing instead of rushing through the process so that you reduce the risk of mistakes.
On the moving day itself
Make sure that all boxes containing fragile and expensive items, e.g. those that need to be handled with extra care, are properly labelled. And even then, do not forget to tell your movers specifically about them so that they know what is expected out of them. As a safety net, you can think about purchasing Goods in Transit Insurance if one has not been already included in the quote from the man and van company that you have hired.