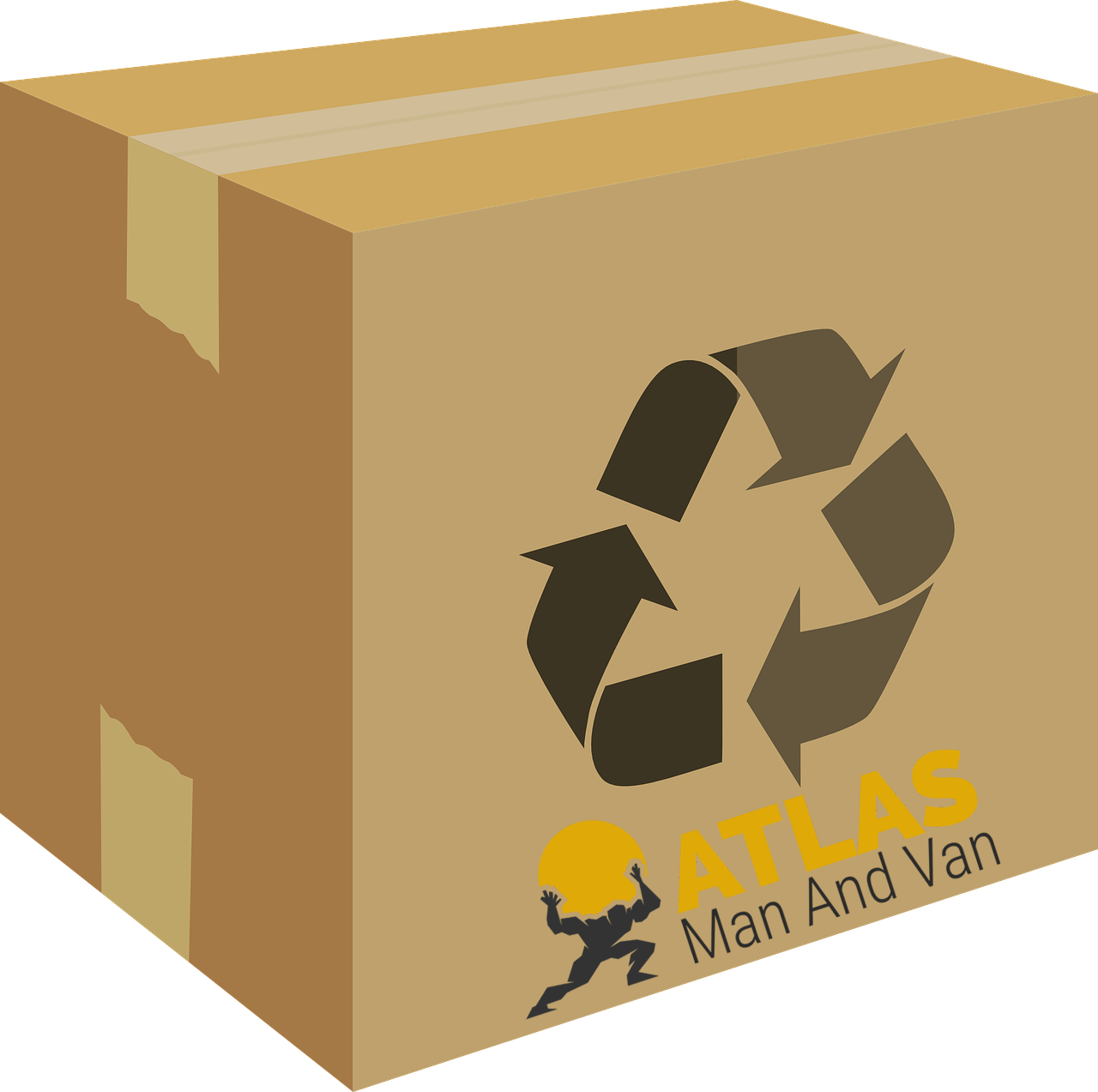 Did you know that it is easier to break a bad habit or change your life for the better immediately after you move home? Changing your home can make you feel more conscious about your health and put things into perspective. You can even use your relocation to start living in a more sustainable way. In fact, you can turn your home move to an eco-friendly affair if you:
Don't pack unwanted items;
Rely on reusable crates or recycled/recyclable moving boxes;
Pick a well-equipped moving vehicle with a size that is just right;
Pictured: Recycled moving box
No clutter and junk allowed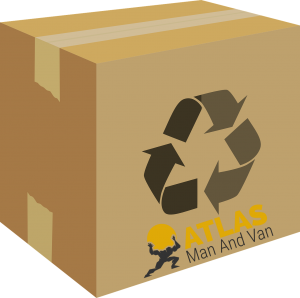 Unless you are moving to a house next door, you will need to transport your possessions and furniture using a moving van or your own personal vehicle. The more items you need to move, the bigger the vehicle will need to be or the more trips back and forth you will have to take. To reduce your ecological footprint when moving home, do not pack items that you have not used for a long time or which are no longer working properly. Sell them, give them away or throw them in the bin – whatever you do, do not take them with you. If you have not decluttered your old house in a long time, consider using a reliable waste disposal service in London to quickly get rid of your junk.
Ditch cardboard boxes or use them smartly
Most people pack their possessions in cardboard boxes. That, however, is not a very eco-friendly solution because usually, those boxes are not reusable. Therefore, if you want to make your packing process more sustainable, use reusable plastic crates. You can rent them from a local moving company for a cheap price. If you have already bought a wide range of moving boxes, you can try recycling them after your relocation. For example, you can use them to store items in the garage or you can give them to someone who is planning to move home in the near future.
Make the transportation process eco-friendly
One of the least sustainable stages of a home relocation is the transit process. Unless you have only a couple of boxes to move, you will need to hire a moving van. Ask your moving company for help when choosing the right vehicle for you more. Hiring a van that is too small would mean that it will need to take a few trips in order to transport all of your belongings. Using a truck that is too large, on the other hand, would mean that your ecological footprint will be unnecessarily big. Also, rely on a local team of movers. For instance, if you are planning to relocate to Kings Cross, book a trained man and van in WC1 Kings Cross who knows the area well and can take the shortest route possible. Find a moving company that has a fleet of green and fuel-efficient moving vehicles and that will not only enable you to move in a sustainable way but it will also reduce your relocation costs.