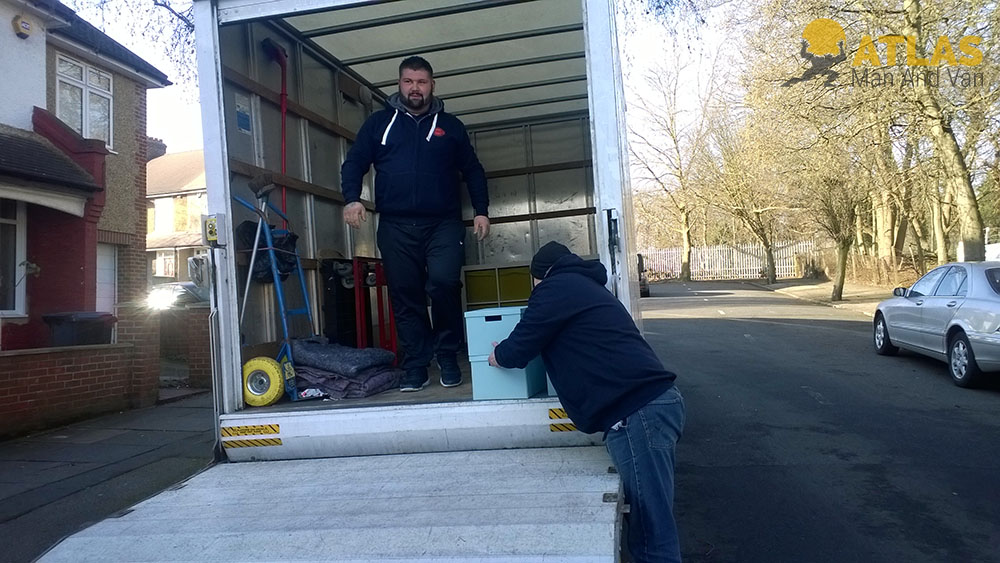 Just like there is a dining and office etiquette, there is also a few key etiquette rules which you must follow when moving home. They cover various aspects of your relocation and concern not only you but also your:
Movers
Current neighbours
New neighbours
The moving house process in general
While not all people play by these rules, sticking to them will make your relocation experience better for you and for everyone else involved in it.
Tell your neighbours you are moving
Etiquette rule #1 when moving home is to let your neighbours know that you are planning to move. Notify not only your current neighbours but also your new ones. Let them know when you will relocate. Apologise to them in advance for any potential inconveniences that may come as a result of your move, like blocked streets, too much noise and hassle and etc. Still, do try to keep these factors to a minimum, especially when you are dealing with your new neighbours. Otherwise, they will forge a bad opinion about you from the very beginning. Surprising your neighbours with a freshly baked batch of biscuits is also a good idea.
Be nice to your movers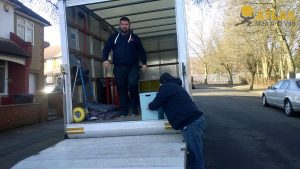 Treat your movers with respect and show your consideration to them. Be polite, friendly and do not get in their way. They know how to do their job and if you have never relocated before, it will be best if you just take the backseat for a while. One common question that many people have regarding using the services of a reliable moving company in London is whether or not they should provide food and drinks to movers. No man and van or removals company will require that from you. Still, it will be very nice of you if you stock up your fridge with bottles of water, especially on a hot day. Moving heavy furniture is never easy even when you are fully equipped and properly trained. As for food, there is really no need to offer snacks to the moving experts. However, if you really want to show your gratitude to the movers, you can prepare some biscuits or a small cake for them. Keep in mind that giving alcoholic beverages to the movers might be considered inappropriate by some companies.
Have your items packed and ready when movers arrive
All of your items must be packed and ready to be put in the moving van the day before the movers arrive at your home. Otherwise, your relocation may be considerably delayed. Also, remember that moving specialists do not have an X-ray vision. So, label all the boxes containing fragile items.
Should you tip the movers?
In the UK, tipping your movers is not a must. Of course, they will certainly appreciate it if you decide to do so. The average sum which you can give to each mover is about £20 but a small tray with treats will also do. And yet, tipping is not obligatory, especially for small moving jobs. If you don't feel like doing it, simply don't… and vice versa. The choice is all yours.