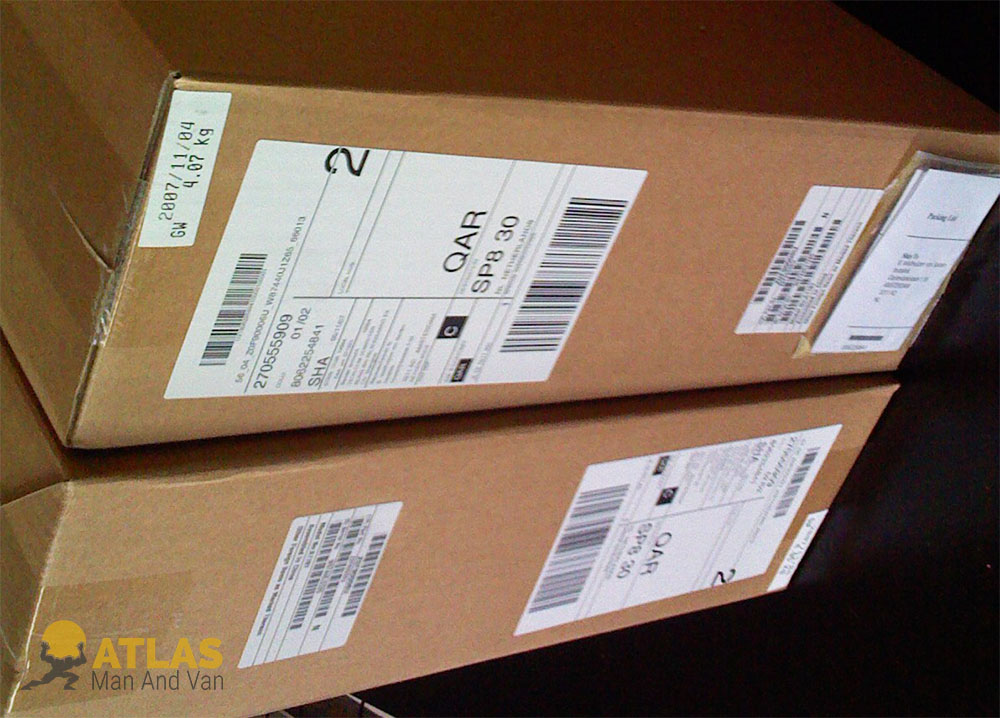 People are willing to pay good money for anything that they deem worthy. That being said every professional service has its elements which are important to us. All of this is especially true when we talk about London man and van assistance. Undoubtedly professional deliveries provide us with a lot of relief as we don't need to bother transporting items on our own. Once we have made up our mind about using SW18 man and van services we need to look at the elements of a good delivery. In the article below we will outline the most important aspects of a professional van hire so that you can always make the right decision when seeking a company for such job.
No time should be wasted during a delivery
Speed
Swiftness is the bread and butter of an attentive delivery. Moving companies constantly try to outrace each other as they promote how fast their vans and people are. Nobody wants to have a slow delivery. This is why you should always aim at booking the company with the quickest and most trusted professional deliveries in Earlsfield. Speed can be divided in two main aspects. First off the linear speed of the vans and the overall rate at which your delivery is carried out matter. The second aspect is about how fast the movers come to your place to pick up the goods. So make sure you choose the SW18 company which will quickly make its way to your doorstep. It won't matter if they transport items quickly if they are slow to pick them up.
Affordability
You need to carefully calculate how much money a delivery would cost if you executed it alone. Take into account the time needed, the gas you will spend and the risks you take by using your own vehicle. If the asking price of the moving van company is higher than the expenses above, then it is not worth hiring them. Call the movers giving you the best value for your money. A delivery needs to be efficient above all.
Safety should be the top priority of every van rental company
Security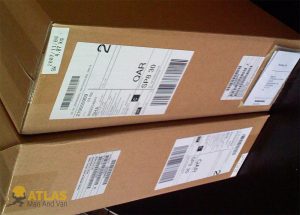 You are not paying anyone for a delivery if you know they will damage your items, right? This is why most man and van companies rely on having exceptional fleets of vans. Commercial vehicles nowadays are very safe and they have plenty of space. Vans in London also come in many forms and you will get the one which is most suitable for your move. Straps and belts are usually pre-installed and they will make sure your goods do not bump into each other during the transportation. Additionally you are likely receiving complete goods in transit insurance as well. It is important to get a licensed van rental company so that you can be fully covered.
Flexibility
A masterful delivery is the one that can be performed during any time of the day. Get a van hire company which can show up during the time of your choice. They need to be able to work around your schedule allowing you to have a delivery whenever you wish. After all, you are the one paying them.