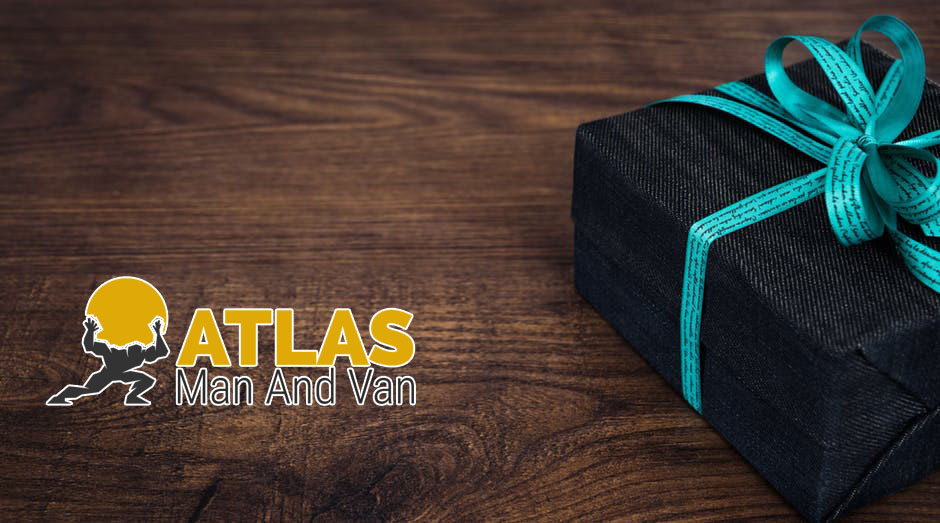 People move for different reasons. Some move house for work, others for relationships. However, the most important and very first decision they have to make whether or not they should hire a reputable man and van in Lewisham SE13, for example. After a successful and smooth removal, they will throw a party. Gifts are in order, right? Choosing a gift for someone who has just moved is not perhaps that hard if you know the person and know what they like or dislike, or what they need or already have. But, if you don't, a simple task like finding a gift can turn into a difficult job.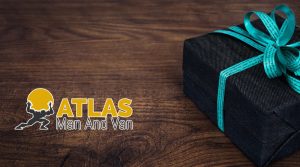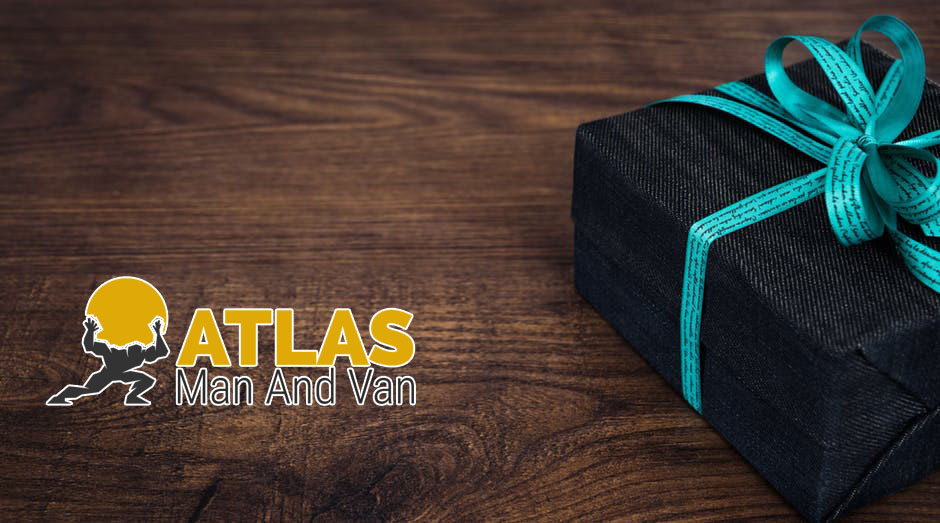 Housewarming gifts are a tradition in many cultures and it is a way to convey best wishes to the new homeowner. So, if are attending a housewarming party or you are visiting a colleague, friend or neighbour, you will want to get them something or funny, something personalized or universal – it is up to you. If you lack ideas, here are a few that can help you find the best gift that will be treasured by the new homeowner for many years.
Traditional gifts
No matter how boring traditional gifts may seem, classic presents are just that – classic. They are usually cute and simple, and still effective and useful. Some of the gifts you can get a new homeowner include:
gift baskets – the most traditional gift you can give to a new homeowner is a gift basket filled with fine wine, chocolate delights, cosmetic products, spa products, and other goodies. They will use them and enjoy them as well.

paintings – this gift will add to appeal and the décor of a new house, especially if it suits the taste and style of the homeowner.

plants – a small potted plant will liven up the space and create warm surroundings.

gift cards – even after a successful and swift house removal in London, someone who has just moved will appreciate a massage gift certificate that will help them relax and indulge in the treatment.
Practical gifts
When moving to a new house, people usually need a lot of new items. A practical household item is a great home gift, especially if you already know what the homeowner would like to have or what they need. Some of the items you can give are:
small electric appliances – such appliances are always a highly-appreciated housewarming gift. The new homeowner will enjoy a new microwave oven, coffeemaker, toaster, blender, or other practical appliances.

quality dining set – you will always be remembered during special occasions during which your dining set will be used.

cute salt and pepper shakers – not only is this gift useful but you can also choose a creative set that will make your friend remember you every time they use it.

elegant lamp or a crystal chandelier – everybody needs a night or floor lamp in their new home.

bedding – new homeowners cannot get enough of new sheets and blankets.
Some of the above-mentioned gifts might seem a bit ordinary but each of them will help a new homeowner create a warm and comfortable home and will be used for many years to come.