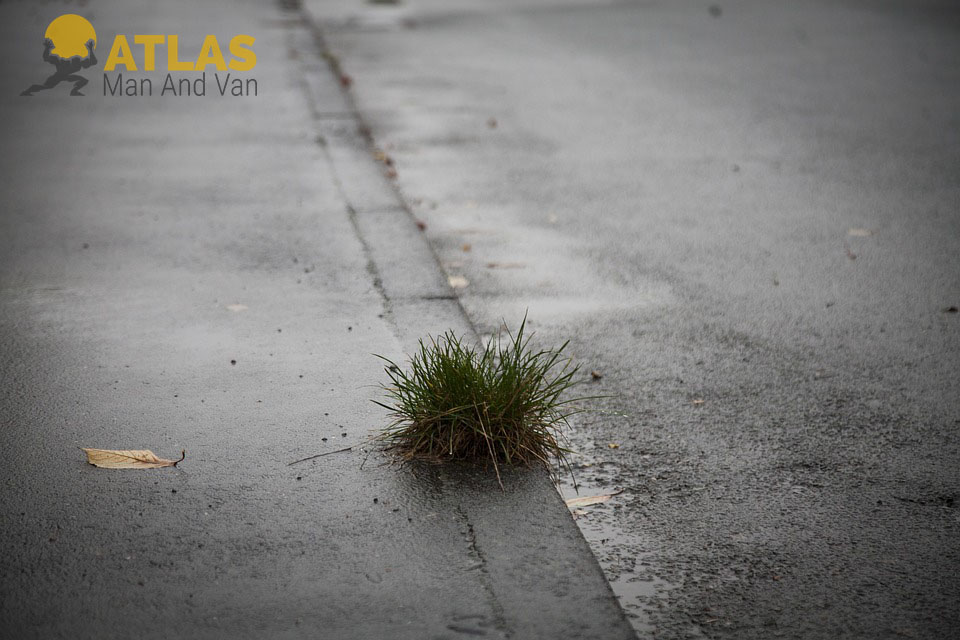 Imagine that you wake up on the morning of your moving day and you realise that you are not feeling at your best. Whether it's the flu, a cold or just a painful headache, this may spike your guns and turn your relocation into a big nightmare. So, how can you take control of this crisis? Well, there are three basic options from which you can pick:
Leave everything for another time
Ask someone else to take charge
Grin and bear it
Take it easy
If you feel like you can go through with your move, you must remember to take it slow and easy. For example, call your friends and ask them to come and give you a hand or maybe you can even ask your neighbours for some assistance. Now is really not the time to push yourself to the limit. This means that you should also take regular breaks. This will help you preserve the little strength that you have. Also, it will prevent the relocation process from taking an even greater toll on your health.
Take good care of yourself
Ignoring the problem and acting as if you are the picture of health is not a strategy you want to adopt. Instead, go and see a doctor. Also, if you begin to feel under the weather on the evening or the day before the big more, go to bed early. Sometimes sleep can effectively alleviate the symptoms of a cold or a headache, for instance. On the day of your relocation, dress in warm clothes if the weather is cold, rainy or foggy. Don't forget to drink plenty of water throughout the entire day and to have a light snack every few hours.
Consider postponing the move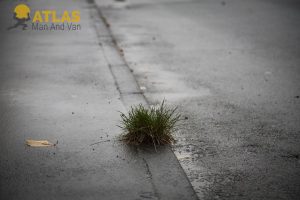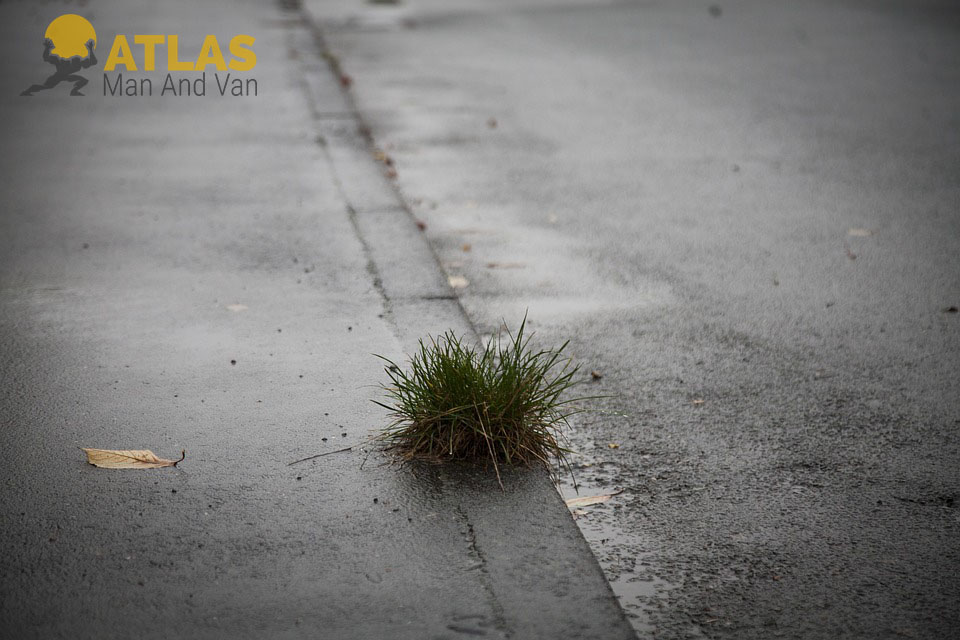 Your well-being should always come first. In that line of thought, you can simply postpone your move for another day. If you are lucky enough, your removal company and your landlord will not impose any cancellation charges or extra fees. But even if they do, your health is more important than anything else which is why you should protect it and you should not ignore the signs of the health problem that is bothering you.
Hire pros
The easiest and smartest way you can handle the situation, however, would be to simply book a team of licensed movers. There are plenty of professional moving companies in London that will happily respond to your last-minute booking. Even if you are not feeling particularly tired, you should leave everything in the hands of the pros and spend the day doing something more pleasant like exploring your new neighbourhood. Sometimes, a walk in the sun can fight off the symptoms of a mild cold or certain allergies. Consider the strong suits of your new district and give into them. If you are moving to Farringdon EC1, for instance, you can treat yourself with a nice cup of coffee in one of the many trendy coffee shops in the neighbourhood or with a health-boosting lunch in a local pub or a restaurant.