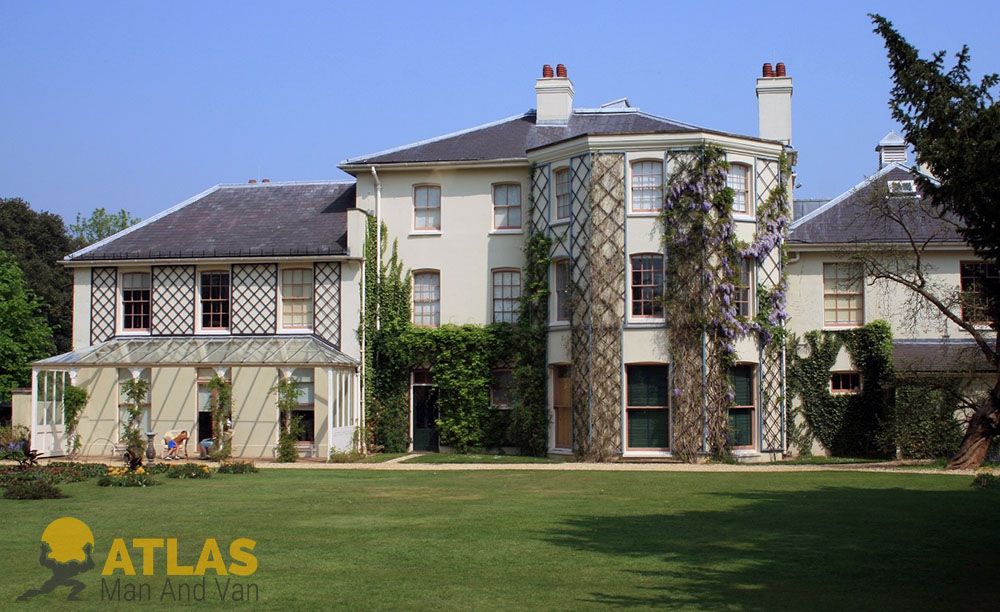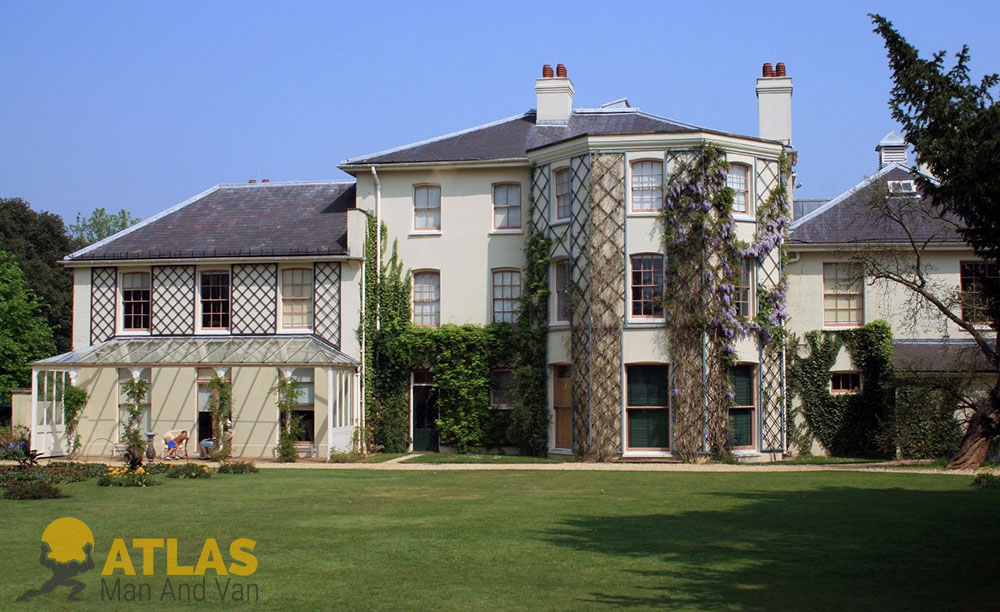 Downe is a village that lies in the southwestern parts of London in the Borough of Bromley. The settlement was once part of the historic county of Kent and throughout the years has been the home of many notable people.
The Downe Arms Hotel
Herbert Newton Casson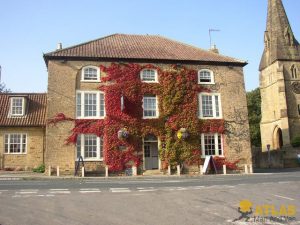 Casson was born in 1869 in the Canadian town of Odessa in the province of Ontario. He was accepted in Victoria College in 1890 with a theology scholarship, which wasn't his first choice of education as he hoped to study philosophy. Casson graduated in 1892 and one year later moved to Boston in the United States, where he commenced his publishing career. During that time, he wrote numerous pieces of the poor conditions in which immigrants were living and interviewed a large number of prominent people:
Grover Cleveland
Benjamin Harrison
Theodore Roosevelt
Woodrow Wilson
Nikola Tesla
Thomas Edison
Alexander Graham Bell
Guglielmo Marconi
In the late 19th century, Cassson met the Wright Brothers and wrote a renowned article about the inventors, called "At last We Can Fly". He retired in 1914 and moved with his family to England. Soon after Casson founded the journal "Efficiency" which he wrote and published until 1950. He passed away in 1951, after he returned from a tour in Australia, New Zealand and Fiji.
Sir John Lubbock, 3rd Baronet
John Lubbock was an English banker, mathematician, astronomer and barrister. We was born on March the 26th, 1803 in Westminster. Lubbock studied in a number of prolific educational institutions including Eton College, Trinity College and Cambridge. After his graduation in 1825, he became a partner in his father's bank and three year later joined the Royal Astronomical Society. Lubbock was a supporter of the Laplace doctrine of probability and in 1834 was awarded the Royal Medal. He spent almost his entire adult life in his family home on High Elms nearby the village of Downe. It was Lubbock that rebuilt the property.
Charles Darwin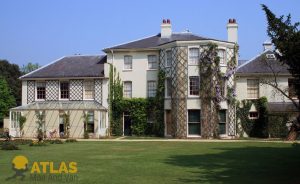 Celebrated English naturalist, geologist and biologist, Charles Darwin lived in a house that was neighbouring the property of Sir John Lubbock, 3rd Baronet. Born in 1809, Darwin attended the University of Edinburgh Medical School but neglected his studies much to his father's disapproval, who wisely enrolled him in Christ's College in Cambridge. It was during his time on the HMS Beagle that Darwin developed his theory of evolution. He acquired Down House and moved to Downe in 1842. Today Darwin's home is open to the public and is one of the area's most visited landmarks. The house is located on Luxted Road, a desirable thoroughfare, to which many people move by using the cost-effect man and van services in Downe of Atlas Man and Van.
Olive Willis
Olive Willis was born in 1877 and was an English educationist. She established the Downe House School in 1907 and was its headmistress for almost four decades, when she retired in 1946. Willis lived on the school's grounds in an edifice that was specially constructed for her and which was known as Hill House.